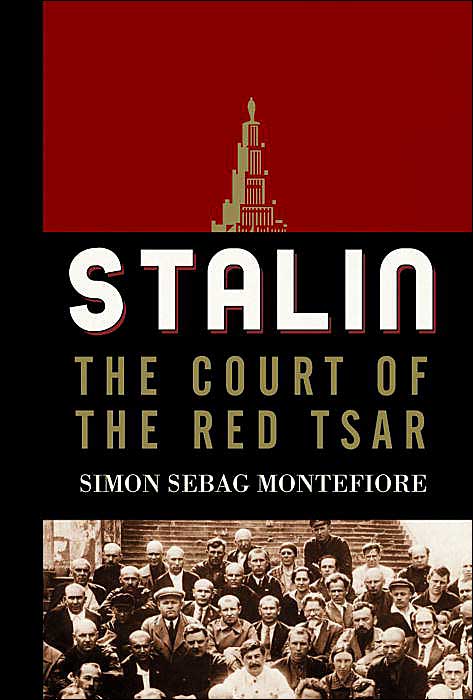 Dear Marc, I have found my wee son pissing on Stalin, not once, but twice. I've often found myself begging for some kind of sign that there may be life after death. So far, the peeing incidents are the closest I've gotten to some kind of encouragement.
I think my son might be a reincarnated victim of Stalin's mad deeds. It's either that or he really doesn't like the highly praised works of
Simon Sebag Montefiore
.
Ps.
I see that you are more than just a man yourself. Besides being a fashion god and a successful entrepreneur in this life, you are also a
pigeon
. Congratulations!
Love
-e