Dear Marc, I'm not a co-shopper, are you? I find it difficult to go shopping with friends. When it comes to friend activities, I'd rather go for long walks or meet up for dinner, lunch, tea or anything else involving food and company.
But for shopping, no. Since I prefer to go shopping in solitude, I can only turn to myself for style advice. As a result, my style hasn't changed much since the 5th grade. Sometimes, when I'm especially lost, I think "would x wear this?", the same way people ask what Jesus would have done.
Various celebrities and friends have played the part of X over the years. Molly Ringwald and Sade were pioneer x:es.
Molly had me dressed in tartan and mesh. Sade inspired a strict ponytail and tight long skirts.
Then, for a long, long, long time, X:s shoes were filled by Lauryn Hill. She was my style icon. No, we don't look anything alike. Still "would Lauryn Hill wear this" was my mantra, my inner style compass. For instance, I was convinced that Lauryn Hill would wear a combination of green wool pants, green wool turtleneck and a worn jean jacket. And she would definitely choose to match that up with combat boots.
I haven't seen a pic of Hill in years. I hear she now has 4 kids, so I'm guessing that she knows all there is to know about stylish maternity wear.
My current x's are Amanda Peet and sometimes Parker Posey. Some days it's Sofia Coppola, other days it's Cate Blanchett. When completely lost I get back on track with the help of a young Claudette Colbert.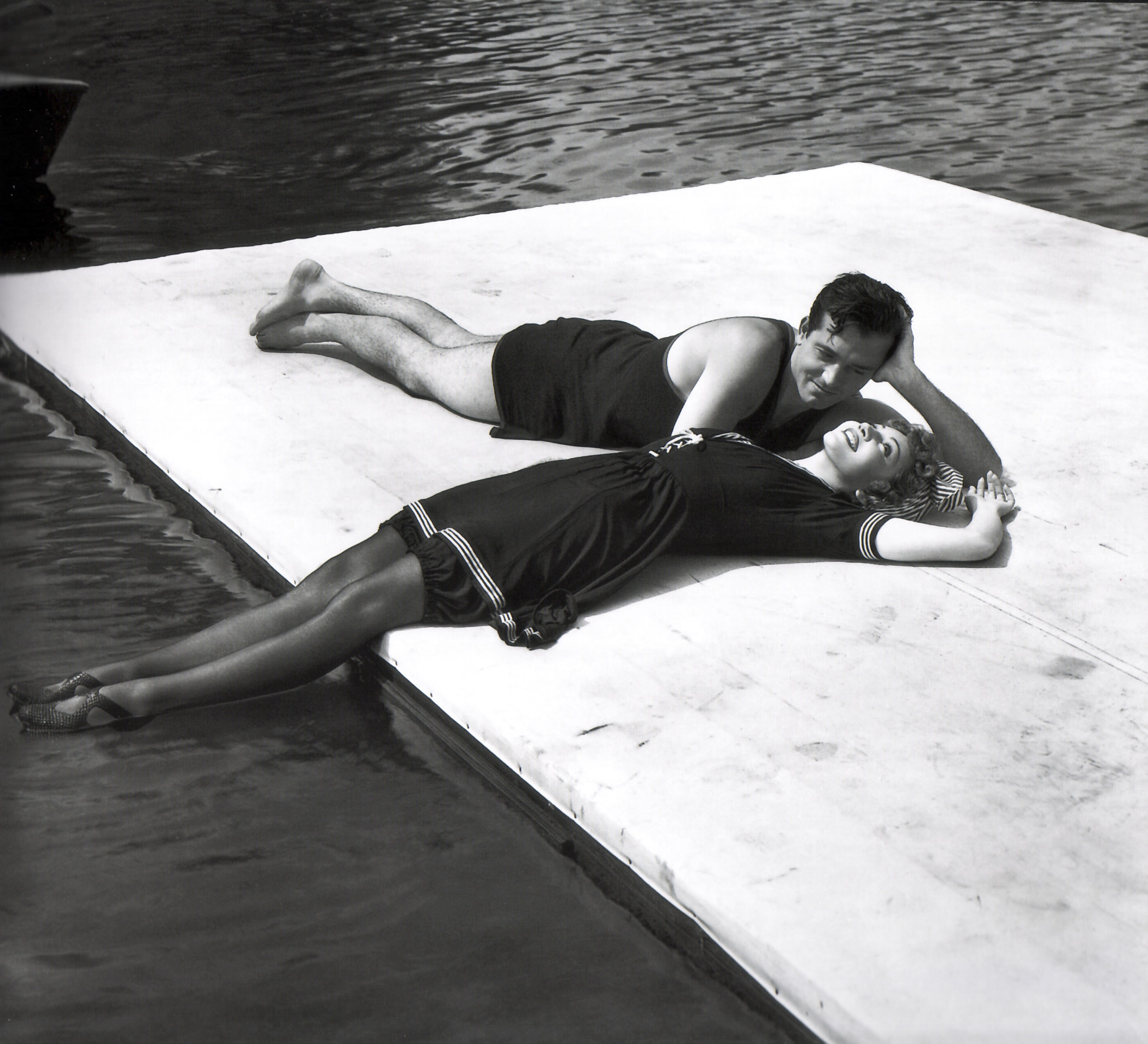 Who's your x?
Do you have one?
Curiously yours
-e
ps. What will this mean as I'm getting older? Will I ask myself "would Margaret Thatcher or miss Marple wear this?"