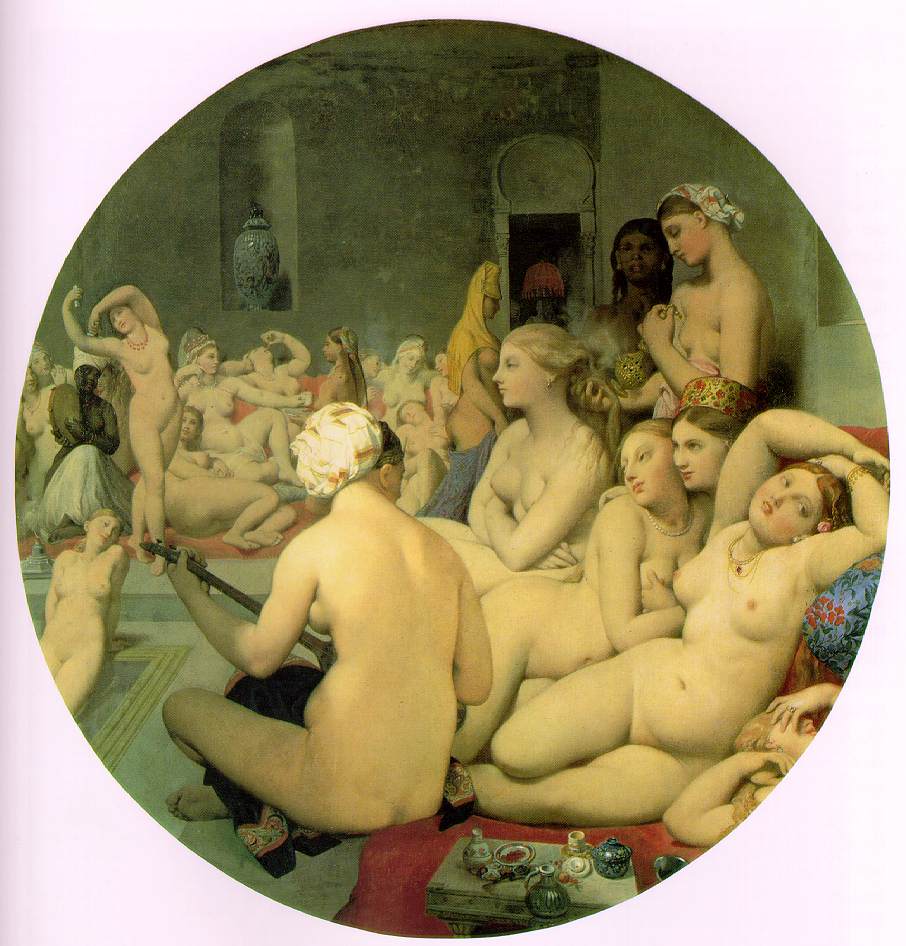 Dear Marc, I hear you're in Arizona, hope you're doing fine.
I'll be leaving the city too this weekend, going for a short trip to Bath.
It was decided after Anders uttered the highly unlikely words "Emi, what do you say we go to Bath and check out the
Jane Austen museum
"?
Have you or anyone reading this been to Bath? Know any good hotels? We'll only be staying for one night.
love
-e, who will soon go see
Becoming Jane
to get in the spirit. But will an empire cut dress I will not. Did it ever look good on ANYONE? I might run over some dry grass though. Seems that's all they did back in the day, sometimes hurting their ankles. You know I can relate to people with pains below the knees.