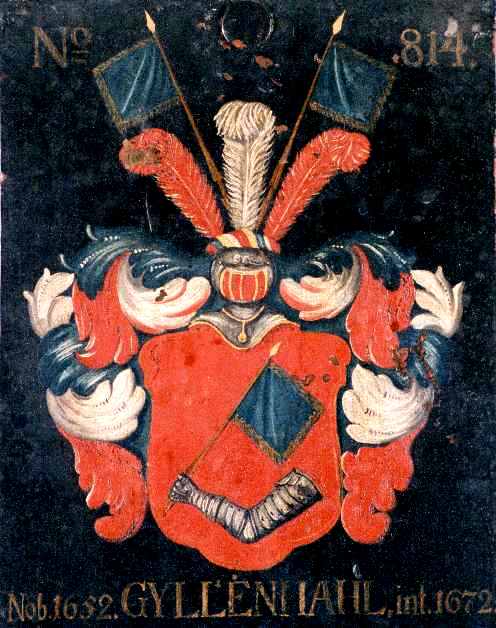 Dear Marc, are you familiar with the etymology of the name Gyllenhaal?
It's easy for us Swedes. We know it means "The golden hole".
Now we all wonder exactly which hole the name refers to.
Language! Offering new mysteries every day!
Ps. Ok, so maybe there are other
explanations
as well. But I like the one above best.